Important Step Forward In Securing Academic Freedom
As our university and college members will be very aware, new legislation in the form of The Higher Education (Freedom of Speech) Bill has now been passed giving academics significant and much needed protection when it comes to academic freedom and freedom of speech in higher education.
There have been numerous high profile attempts to censor academics and limit debate on certain issues, with considerable intolerance of differing opinions. The ability to engage in respectful debate and to challenge conventional ideas are crucial components in higher education, yet both students and staff have felt increasingly unable to express themselves without fear of being attacked for doing so. Some higher education providers have an awful track record of failing to protect academics who have found themselves in this position and in some cases, we had to deal with attempts by managing academics to force other academics from their posts. The new law will change that.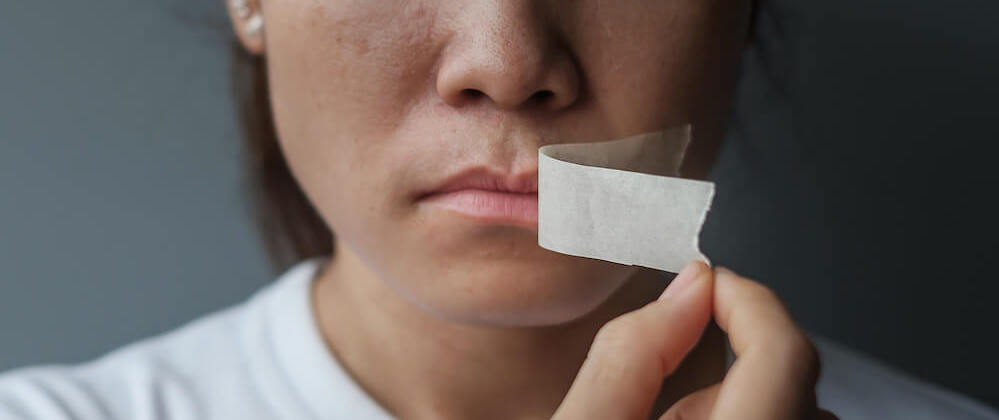 The Higher Education (Freedom of Speech) Act will impose a legal duty on higher education providers to uphold and promote free speech on campus, and to ensure that academic freedom to express ideas and challenge conventional wisdom is protected. Crucially, academics will now be able to sue higher education providers in the County Court if they fail to protect their free speech rights. We hope not to be involved in any such cases but we will initiate action if it proves necessary.
Furthermore, the Act will create an important new role of 'Director of Freedom of Speech and Academic Freedom to the Office for Students', to whom students and academics can complain if they think that their free speech rights have been breached. Dr Arif Ahmed, a philosophy professor at the University of Cambridge, has been appointed to the role and he will now have the ability to impose fines on higher education providers if they are found to have failed to protect the free speech rights of students and staff. It's a huge step forward.
Affinity has a growing membership amongst academic staff, many of whom want an apolitical trade union they can trust when it comes to protecting their rights. We're committed to fighting to protect the free speech rights of our members at work, whatever their views, and the Higher Education (Freedom of Speech) Act will give us and our members crucial new mechanisms for helping to ensure those rights are protected.