Care Home Workers And Compulsory Vaccinations
From 11th November 2021, anyone entering a care home in England will need to have received a full dose of an approved Covid vaccine unless:
1. They are themselves residents of the care home;
2. They are friends or relatives of residents;
3. They are providing emergency help (e.g. a paramedic);
4. They are under the age of 18;
5. For clinical reasons, they can't be vaccinated.
The changes will cover tradespeople working in care homes too. These are mandatory changes which have been set out in new legislation: The Health and Social Care Act 2008 (Regulated Activities) (Amendment) (Coronavirus) Regulations 2021.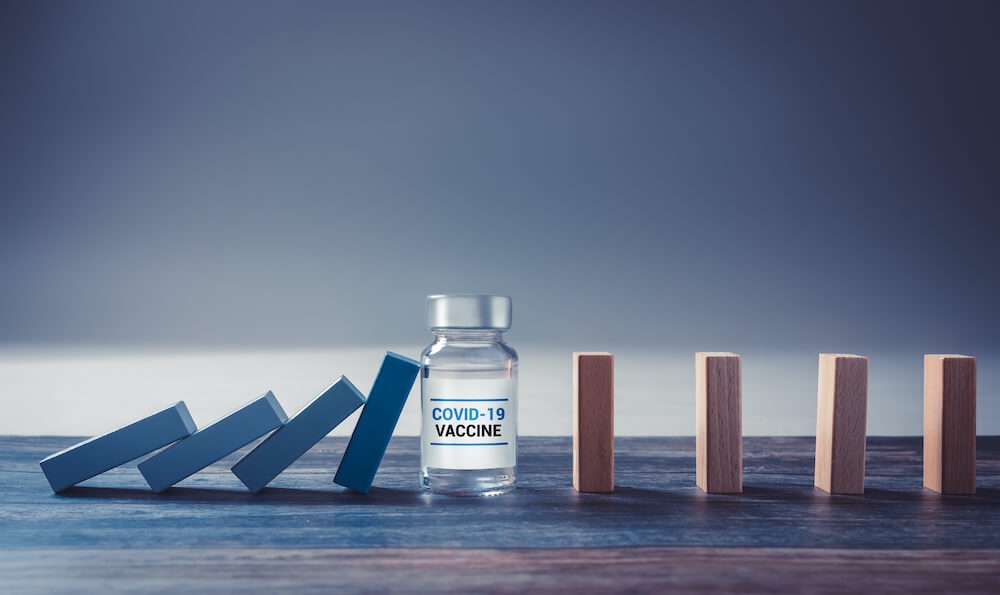 Implications
The message is very clear: if you work in a care home and don't have a clinical reason for not having a Covid jab, you're going to need to be vaccinated to continue to work. Any arguments around religious or philosophical beliefs for not having the vaccine won't work. Clearly, the changes will have serious implications for those choosing not to have a vaccination and alternative employment outside of the care industry might need to be sought.
Furthermore, it's quite possible that in future, the legislation will be extended to cover other groups of workers in other industries where compulsory vaccination is deemed necessary. Already, independent of government numerous U.S. employers have come out and said that they're going to insist that staff are vaccinated (unless the have a clinical exemption) e.g. Google, Facebook and Disney have all said that they will insist that US based staff are vaccinated before they're allowed to return to the office. It's almost certain that we'll see similar moves in the UK.
Advice For Members
If you're a care home worker and have not received a Covid vaccination, please contact the union's Advice Team straight away on 01234 716005 (choose Option 1).