Age Verification Survey Results
Thank you to all the members who responded to our recent survey on age verification, we had a fantastic response and it has given us a really useful insight into the main problems that need to be addressed.
Key Survey Findings
Here's a snapshot of our key findings:
Whilst not all members have experienced problems with age verification, a significant number have either experienced a problem personally or seen a colleague criticised unfairly.
We also found that age verification is a problem across most chains, but nearly 50% of respondents who have personally experienced a problem, work for William Hill.
The main difficulty members encounter is age verification whilst single manning, where 90% of respondents reported a problem.
50% said that the layout of the shop means that it can be difficult to see people entering, either due to the distance from the counter to the door or due to machines blocking the line of sight.
67% of people reported a problem with machines being located close to shop entrances.
45% said that mystery shoppers had not made eye contact, despite the requirement for them to do so.
Others reported problems with shop security equipment, such as door chimes and security lights.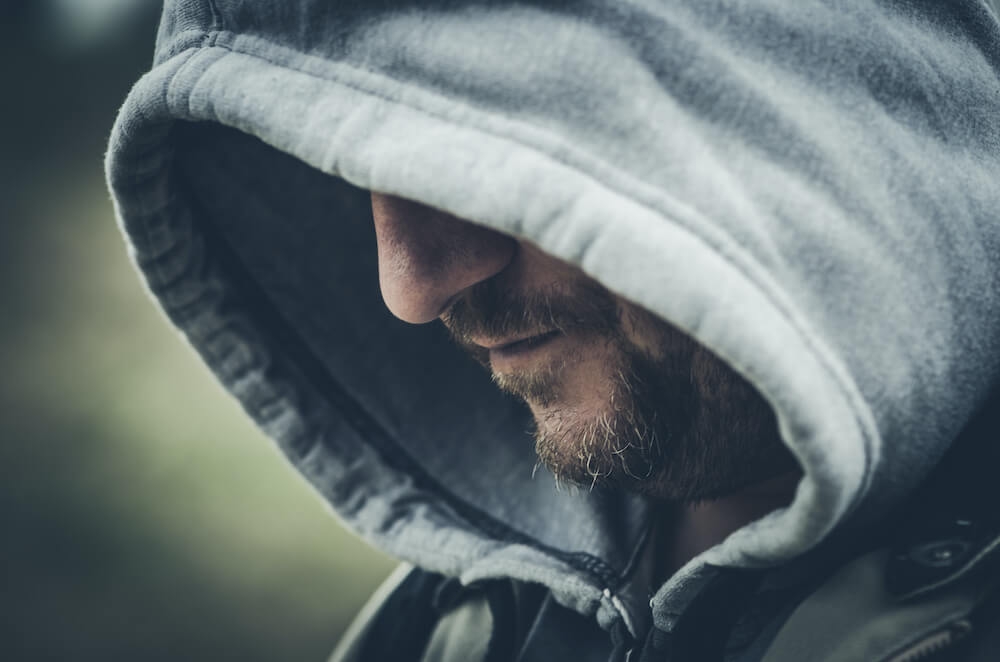 Addressing The Findings
It's clear that a significant number of the problems members have encountered when it comes to age verification are within the direct control of the betting shops; some should be relatively simple to fix. Accordingly, our members should not be having to face unjustifiable disciplinary action when betting shops can and should be doing more to ensure staff can conduct age verification checks in a reasonable circumstances. For example:
If the key objective is to prevent underage customers using FOBT machines, why place them close to entrance doors, where it's difficult for staff to monitor their usage? It's clear that the chains need to conduct urgent reviews of shop layouts to ensure that staff can effectively carry out age verification checks.
There's no excuse for chains not fixing faulty equipment such as door chimes or improving visibility with adequate lighting. If you have reported these problems but nothing's been done, please contact the Advice Team on 01234 716005 who will be able to advise you on what to do about it.
Mystery shoppers must be properly trained and stick to their instructions, such as making eye contact with staff. Members should not be criticised unfairly if mystery shoppers are not performing their roles as directed. It's also totally unfair to use people who quite clearly look much older.
We'll be writing to each of the chains to report our findings. If the betting shops fail to engage, we'll take the matter to the Gambling Commission. We'll keep members informed on our campaign.
Important: What To Do If You Fail A Check
If you're called to an investigation meeting or disciplinary hearing about an age verification failure, contact the Union's 24 hour Advice Team straight away on 01234 716005. They'll be able to give you immediate advice on what action to take and explain how we'll advise and support you through the process. It's important you don't delay contacting us: the sooner we're involved, the sooner we can help.